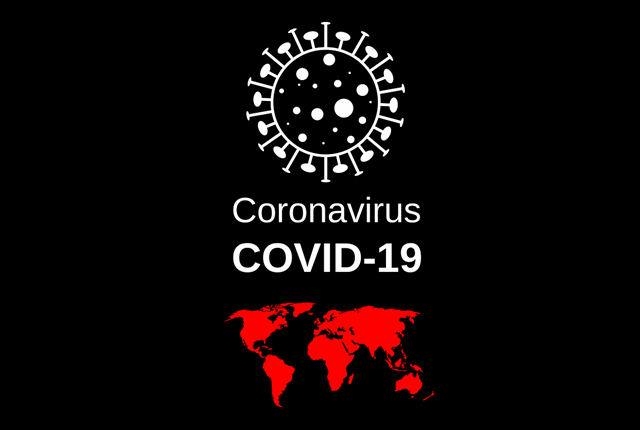 Courtesy Pixabay
The Lansdell Family Clinic-Texarkana will be having another testing event for COVID-19 in Texarkana, Arkansas, tomorrow, Monday, May 18th.
When: Monday, May 18 from 9:00 am -3:00 pm
---
Where: Greater Heights Church of God in Texarkana
3310 Jefferson Ave, Texarkana, AR 71854
---
Be Prepared: Please bring your ID and insurance! If you are uninsured, testing will still be available with no charge as long as you have a photo ID or your social security card
---
Of course, if you have questions or concerns please call the
Lansdell Family Clinic-Texarkanaclinic directly, (870) 330-4385.  Walk-in appointments are accepted Monday – Saturday from 8 am t0 8 pm.
---
Lansdell Family Clinic – Texarkana focuses on both primary care and urgent care.
We provide Primary Care for a wide range of conditions, including but not limited to:
High Blood Pressure
Diabetes
Thyroid Disorders
Weight Loss Management
COPD
Asthma
CHF
Depression/Anxiety
Women's Health
Trigger Point Injections
Routine Physicals/Wellness Exams
And much more!
---
Urgent Care
We accept walk-ins daily for the treatment of Acute illnesses and conditions, including but not limited to:
Flu/Strep
Suturing/Dermabond
Allergies/Cough/Congestion
IV Therapy
Minor Injuries, Aches, and Pains
Annual Physicals
And more
---
We offer DOT Physicals! Give us a call to make your appointment!
What to bring:
Medication List
Driver's License
Surgical History
Tags: