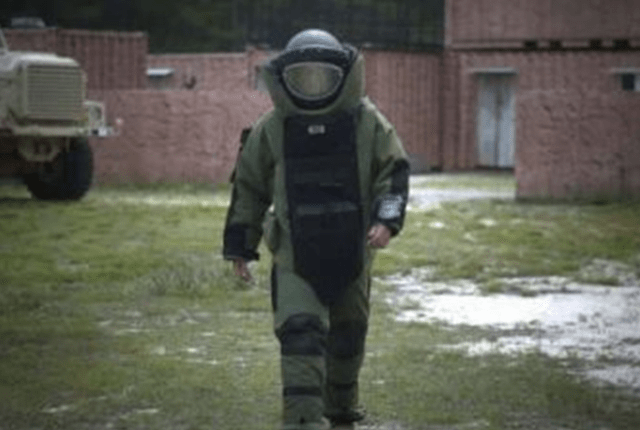 Courtesy USAF
BOOM… What was that?? BOOM… what was that?? Big and very repetitive question lately. Government contractors will be disposing of past military munitions-related items on the High Explosives Demolition Grounds at the old Lone Star Army Ammunition Plant.
For many of us, we just say "they are blowing stuff up out at Red River again"… however, as social media led users are quick to point out… Lone Star is not D&Z and TexAmericas is not Red River… blah, blah, blah.
According to a press Release:
The Army is conducting an Environmental clean-up activity via remediation contractors at the former Lone Star Army Ammunition Plant High Explosive Demolition Grounds. Current events are concentrated on demolition of past military munitions-related items. We are following all required federal rules and regulations in conduction these activities. Depending on the weather conditions (cloud cover, fog, and wind) loud noise and vibrations may be felt and or heard by our local communities. We understand the concerns of the community and we will endeavor to regulate the impacts as we complete these explosive activities. These cleanup actions will be ongoing over the next couple of months and may result in multiple detonations in one day. When demolition operations are needed, they will commence no earlier than 9:00 AM and will conclude no later than 4:30 PM.
We found this video to give you an idea of what Ordnance Disposal looks and sounds like…

Tags: