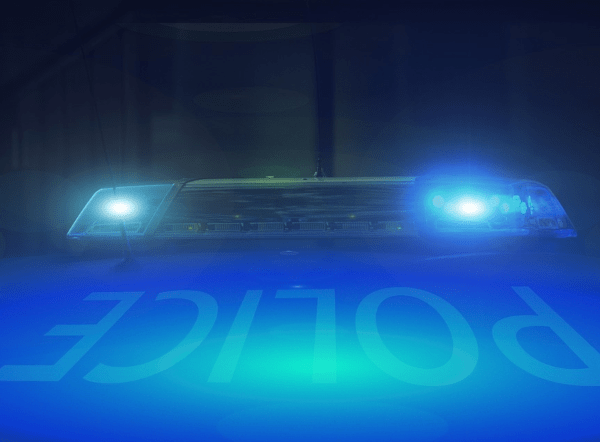 Courtesy Pixabay
A pedestrian has been killed in an early morning accident in Texarkana, Texas.
Texas side police say the pedestrian was struck and killed by a vehicle on the Loop, Details are sketchy but it occurred in the Southbound lane of Loop 369 around 5:50 this morning.
Police have now identified the man killed.
Here is the police departments media release:
A 41 year old Texarkana man was struck and killed by a vehicle early this morning on 369/Jarvis Parkway, just north of West 7th Street.  Charles French, of Texarkana Texas, was pronounced dead at the scene.

At approximately 5:50 this morning, French was driving southbound on 369/Jarvis Parkway and stopped to retrieve an item that had fallen off his vehicle.  After walking several hundred yards back up the road, French was struck by another southbound vehicle while he was apparently looking for the item in the roadway.  The other vehicle was driven by Jeffrey Anderson, 55, of Woodlands, Texas.

 The crash remains under investigation, but no charges are expected to be filed.

Southbound traffic on 369/Jarvis Parkway was diverted onto the service road for approximately 1.5 hours this morning while the crash was being investigated.
Tags: