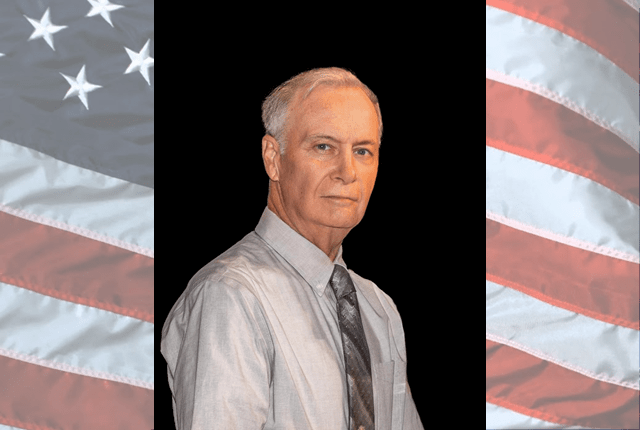 Courtesy TTPD
Sadly we share that Retired Lt. Pat McElhinney of the Texarkana Texas Police Department has away.
###Press Release###
Our sincere condolences go out to the family of retired Lt. Pat McElhiney, who passed away over the weekend. He was surrounded by his loving family, including his wife retired Officer Tommie McElhiney, when he went home.

Pat served our department and this community for over 31 years before retiring in 2010. He will be missed.

Please keep his family and friends in your thoughts and prayers.