You have heard about the scary virus that started in China. It's on the news every day and night. They even seem to have shut down entire towns in China to try and stop the spread of the coronavirus. Now given a new name of COVID-19.
I recently got some online glasses that I really liked so I ordered another pair. The other day I got an email from the online glasses website telling me that my order had been delayed. Why? Because of the factory being shut down in China to obey the health precautions.  That's right my glasses are being made in China.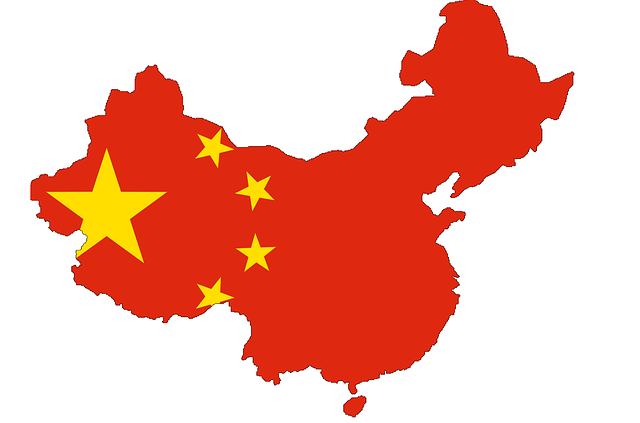 But they told me in the email that the Chinese factory had recently got the all-clear and that my glasses should be made and delivered in about 2 weeks or so.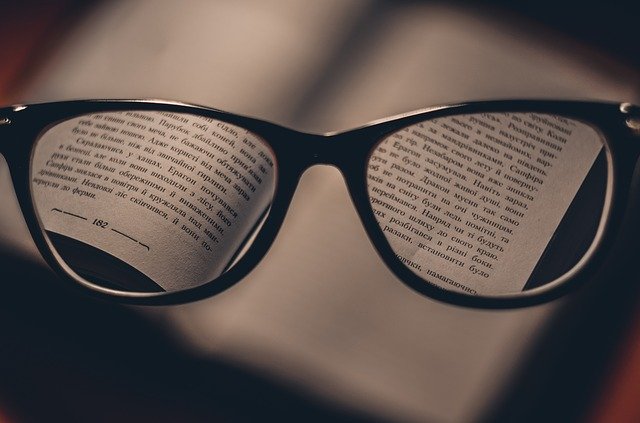 So my question to you is this. Should I be worried that I'm about to get a delivery from the very hotbed of the coronavirus in China? I mean a virus can live a long time on objects…like glasses. Am I blowing this up? Am I just being paranoid to wonder and worry about my soon to be here glasses…from China?

Tags: