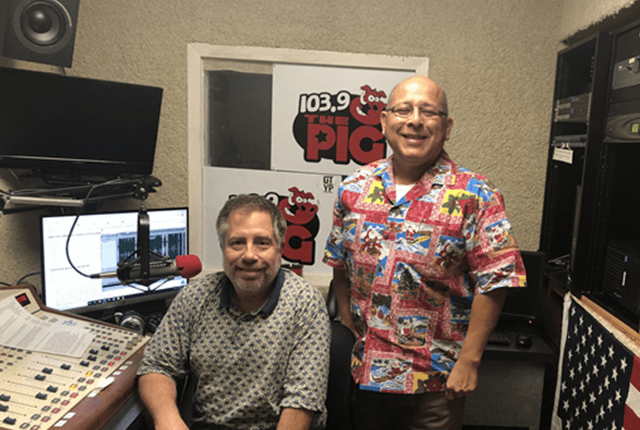 Today we had Anothy with Caddo Area Council, BSA vividly explains just how much fun scouting is…heck yeah… BB guns, smores, campfires, canoes, and fishing…
---

https://dehayf5mhw1h7.cloudfront.net/wp-content/uploads/sites/1188/2020/08/11090406/SCOUTING-ANTHONY-AUG-11-PODCAST-MIX.mp3

---

---

---

Our Caddo Area Council Program Preview is our annual event for adult leaders and parents to learn more information about all the activities and events scheduled during this Scouting season. Join us! Scouting is FUN!
Tags: