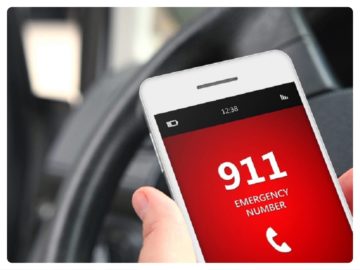 Please be aware that 911 texts is currently not working but should be up and running later today. If you have an emergency please call 911.
The ability to text 911 is currently not an option in Texarkana or Bowie County. There's some type of technical issue that should be resolved sometime on Saturday.

People can still call 911 as always if they have an emergency.
Tags: