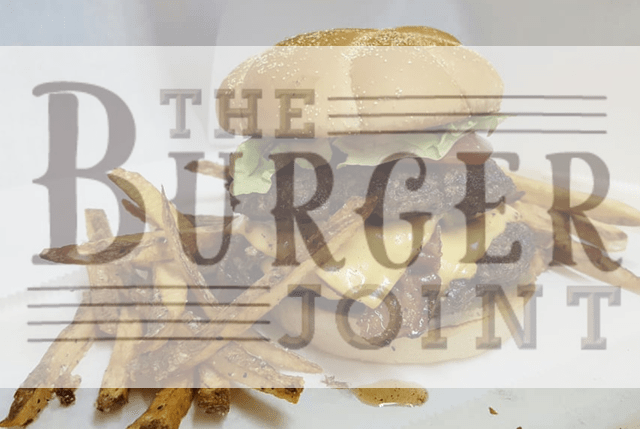 Come on y'all this is going to be great.  Let's welcome The Burger Joint to Texarkana. We enjoyed meeting Bryan 'Chef' as an in-studio helping raise awareness for the Toys For Tots Toy Drive, back in December.
Friends we have tried to keep it under wraps but here is the big reveal! The Burger Joint will be in Texarkana at 5309 North Stateline Ave (the old Naaman's building) and our tentative open date is February 3rd!!!! We are so excited to offer a second location for our Texarkana friends.
Hours, for now, will be 10:30-4 Monday-Saturday with extended hours in the Spring.