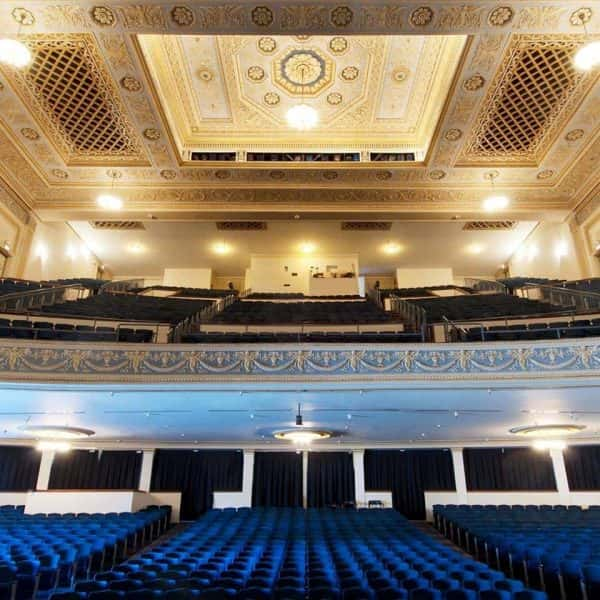 Courtesy Perot Theater
Good news for our local Arts & Historic District.
Here is a Press Release from the City of Texarkana, Texas:
The Texas Commission on the Arts with funding from the National Endowment for the Arts, provided an opportunity for Cultural Districts in the State of Texas to apply for funding with the Texas Rescue Funding Grant limited to around $2,400 per award.

The Texarkana Arts and Historic District was one of the Cultural Districts chosen for funding in the State of Texas, with an award amount of $2,406. This grant award will be used to supplement accounts used to pay Perot Theatre Staff, during the 2020 COVID19 closure.

Administrative Programs Manger, Keith Beason added, "The Perot Theatre hosts various events throughout the course of the year, attracting many people to our city. This grant award will help with revenue loss during that time, and the great staff that has managed the Perot theatre, during trying times."

The Texarkana Arts & Historic District is a collaborative regional marketing initiative focused on historic downtown Texarkana. District partners include Main Street Texarkana, the Texarkana Symphony Orchestra, the Texarkana Regional Arts & Humanities Council, the Texarkana Museums System, the Texarkana
Chamber of Commerce and the Cities of Texarkana, Texas and Arkansas. To learn more, check out the website.
Tags: