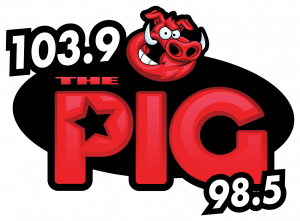 We hope that you win these couples tickets to this great annual event put on by the Bowie County Chapter of the National Wild Turkey Federation.
We will be drawing our winners at 9 am on Thursday, February 20th.
You will announce the winners on-air and also follow up with an email.
Winners will need to pick up their prize at 1323 College Drive, Texarkana, Texas.  We are open from 8 am to 4 pm.
Thank you for being the best part of our radio group!
Did you miss what happened on our Two Old Men, a Dog and sometimes a morning show?
...what you missed this morning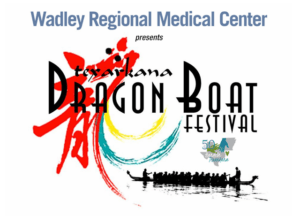 The Dragon Boat Festival is the biggest annual fundraiser for HandsOn Texarkana. Who provide volunteer services to the Texarkana area. Disaster preparedness, Youth Volunteer classes in schools, parenting classes, transportation for seniors who need help getting to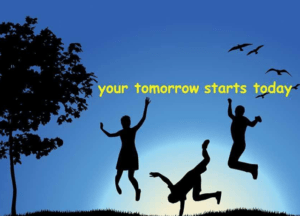 We were so lucky that Lamish Bell stopped but and visited with us about the amazing group of volunteers that belong to the "Brighter Tomorrow Foundation." Feel free to message this amazing foundation for details regarding volunteering,