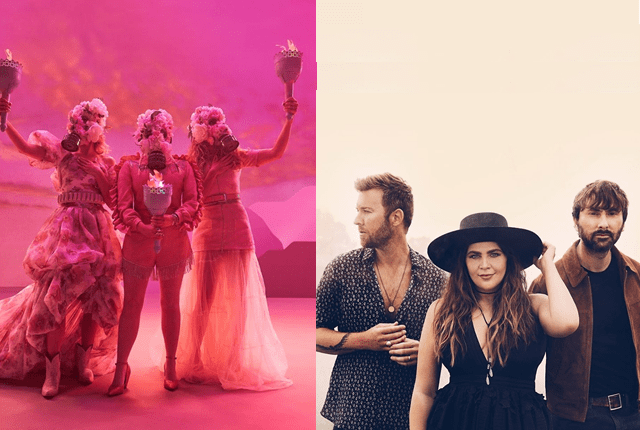 Courtesy FB/Lady A / Chicks
In the last couple of weeks, we've seen two groups change their name to ensure they are sensitive to current culture. The Dixie Chicks are now The Chicks, last week Lady Antebellum updated their name to Lady A. The Chicks has released a new video March March.
---
We want to know what you think:
Loading
Should Lady Antebellum and The Dixie Chicks have changed their name?
Thank you for voting.
You have already voted on this poll !
Please select an option !
---
Tags: