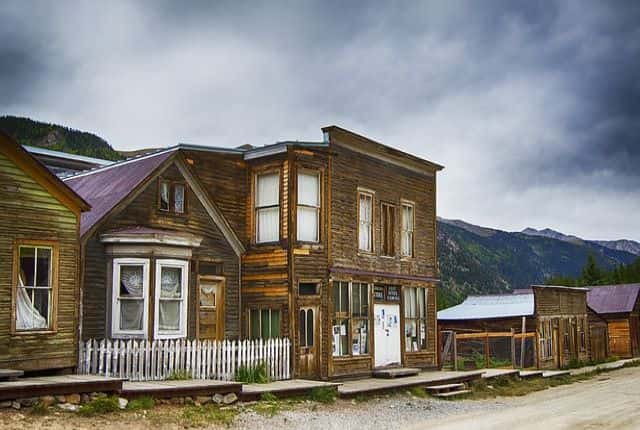 Courtesy Pixabay
Take a walking tour this Saturday, July 25th in historic downtown Texarkana,  as Texarkana Museum Systems presents the "Murder and Mayhem Walking Tour,", at 7:30 PM.
The tour begins at the P.J. Ahern House, 403 Laurel, on the Arkansas side of the city.
Did you know that Texarkana was once the perfect example of the Wild West? Texarkana has a dark history of murder, crimes, bootleggers, and more! Take a walking tour around our historic Texarkana learning about some of the bigger stories of murder and mayhem that once pledged our city. The tour will be on July 25 at 7:30 pm. The tour will be $10 per person and $5 for TMS members. Pre-registration is suggested but not required. Register at www.TexarkanaMuseums.org/Events.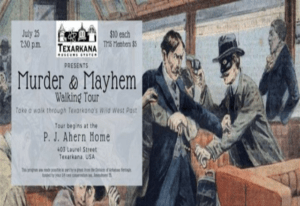 Tags: