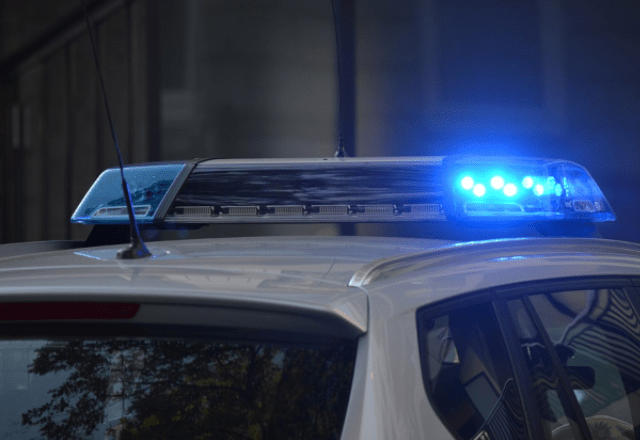 Courtesy of Pixabay
Tis the Season, for unfortunately Porch Pirates. At least that's what they are being dubbed by Texarkana Texas Police.
This is for those thieves among us who steal holiday packages off of your front porch or doorstep. Texarkana Texas Police have some safety tip ideas to hopefully keep this from happening to you.
Here is their Facebook post on the matter:
Today is Cyber Monday, and everyone is going to be looking for some great deals online. Unfortunately, that also means that the porch pirates are gonna be out in force for the next few weeks looking to scarf up your packages being left on your doorstep before you can get them.

If you can't be home when your packages are delivered, here are a couple of things you can do to help protect them from these opportunistic thieves:

– arrange for your packages to be delivered to your work address or a friend's house who will be there to accept it.
– reroute or reschedule your delivery to a time you will be home.

– require a signature for delivery or register for free delivery updates.

– put a large container on your porch where delivery people can place your packages so at least they're not visible from the street.

If you see anyone suspicious in your neighborhood, please don't hesitate to immediately call 911 or our non-emergency number 903-798-3876.

We will be more than happy to come out and check them out.
Tags: