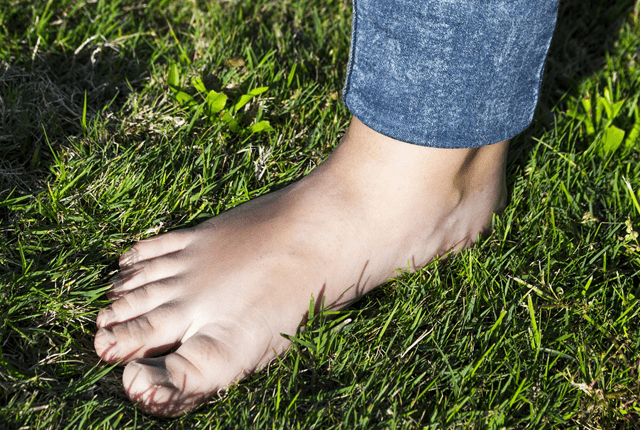 Growing up in the North I envied my cousins who had green lawns all year round.  Little did I know about the soul-piercing "sticker bur."  It has been my mission in life to have a lawn void of this haunting pain… this is what I have found. The little weeds growing in our yard come about April or May is typically from a plant commonly called lawn bur-weed a.k.a. spur weed, sticker-weed, sandbur, and/or sandspur.
The key is to get the weeds prior to developing the pesky burr which would be in December, January, and February.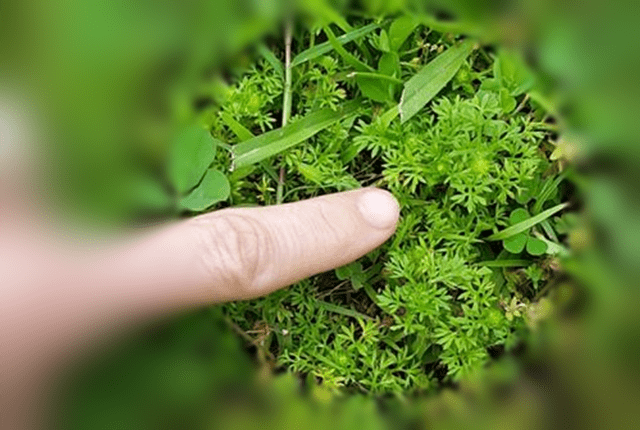 I was hoping to find a way to rid the yard of this weed with something really organic, don't event try spritzing with vinegar, soda, soap and water as it seemed the weed took my attempt to reclaim my yard with these concoctions as a challenge to dig in and multiply.
This week when Kelli stopped by Three Chicks Feed, Seed, and Cafe she found the all-time best "bur buster" there is… I look forward to being the new marshal in town and bidding these evil 'bur-weed' good-bye forever.
Eradicating stickers is a YEAR ROUND BATTLE and its time to start phase one, the pre emergent. The best way to get rid of stickers is to eliminate them before they go to seed and the pre emergent granulars do just that!

We carry a 12 pound bag that will covers 4,000 square feet and a 35 pound bag that will cover 10,000 square feet! Swing by get your yard bare foot ready!