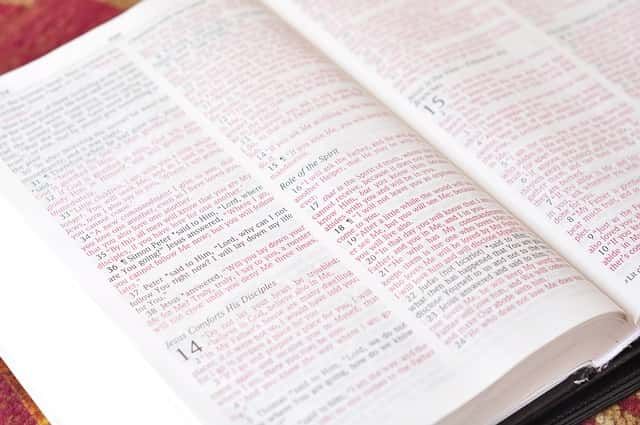 Courtesy Pixabay
This last week or so has brought news of passings, of illnesses, of several occurrences that have me shaking my head, asking 'Why'? Among our grief and disbelief, a friend quietly gave this answer.
My old friend, former pastor and media pal John Coleman had a memory pop up in his Facebook feed. It was a Bible verse, Mark 5:36. John says,
What may be the shortest sermon ever preached by Jesus is found in Mark 5:36 — "Don't be afraid; just believe." And with those words he revealed two primary responses we can give to things that happen to us that are out of our control: fear or faith. We can be paralyzed by fear of the uncertain and unknown, or we can have faith in the certainty and the known, that we will not have to endure this thing by ourselves.
What you probably don't know is: John's son passed away suddenly last Sunday. Jordan was 32 years old. Maybe stating 32 years young is more appropriate. I remember Jordan and his sister Lindsey, both as fairly young kids, when John pastored our humble Methodist church in our small town. This was a shock to his family…all of us who knew him, really. Gone at age 32. We have no words. Yet, John DID have words.
And therein lies so much of our peace as we prepare to say farewell to our Jordan. We will not be going through this alone. We have the Great Physician who holds Jordan and the God of all grace and love who is holding us. And we have all of you— friends and family. Much more to be said to you all after we get through today. God bless.
The very fact that John, Sherry, Lindsey, and the other loved ones are remembering to find peace in this moment, strengthens me today. I hope that you find peace and grace in your situation, whatever that is today, as well.

Tags: