The October 15th Arkansas personal property and real estate are looming upon us. Personal property taxes are levied on vehicles, trailers, motorcycles, to name a few. Most Southwest Arkansas County Tax Assessment Offices offer online payment options to avoid late fees and long lines, ar.gov/tax. If you live in Miller, Hempstead, or Little River county, we have all the links and details for you here.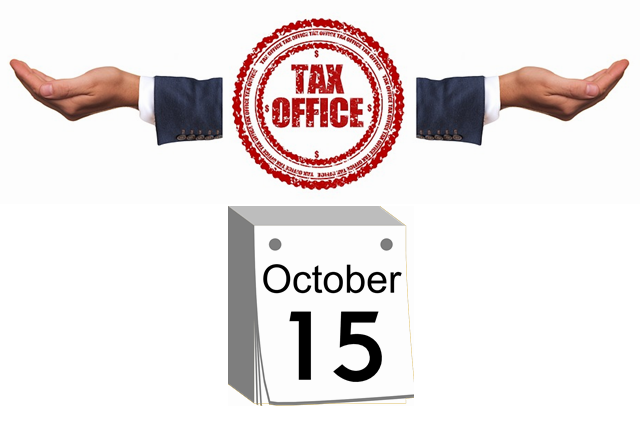 ---
400 S Washington St, Hope, AR 71801 | (870) 777-4103 | Online Payment Portal
---
210 N Stateline, Suite 103, Texarkana, AR | (870) 774-1001 | Online Payment Portal
Mailing address: 400 Laurel, Ste 111. All mail will be forwarded to our new location.
If you have any questions you can email laura.bates@millercountyar.com.
Due to major water damage at the Miller County Courthouse our office has temporarily moved.
---
351 North 2nd Street, Ashdown, AR 71822| (870) 898-7202 | Online Payment Portal

Tags: