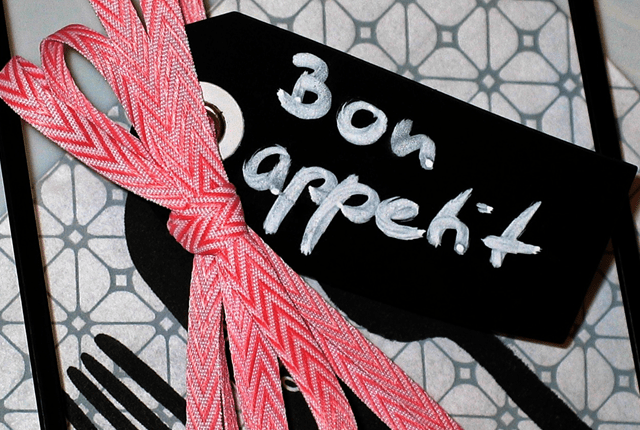 Courtesy Pixabay
For most of us, Valentine's Day can be a bit daunting… the pressure to make the day oh so romantic and like the latest episode of The Bachelor is just too much! Have no fear, we are here to relieve some of that pressure with some great Valentine's Day date options!
The ultimate Valentine's experience is Cattleman's Steakhouse a Texarkana tradition since 1964… talk about the best-aged beef in town or what!
---
If you and your Valentine are looking for a date with a great atmosphere and an upscale menu, you won't go wrong with  Pecan Point Gastropub & Brewery.
---
Shorty's Donut Shop and Diner offers up a sweet way to start your Valentine's Day. Heat things up with Pittsburg Hotlinks. Oh yeah!
---
We have found that BBQ is also a great way to get someone's attention! For sure you can't go wrong with Naaman's Championship BBQ We aren't lying when we brag on the secret sauce and prime meats.
---
The Burger Joint on Stateline in Texarkana or New Boston will delight your sweetheart's "inner beast."
---
Who knows, you might just get lucky and need to make "breakfast and lunch" plans.  ( bow chick-a-wow-wow). Try Three Chicks Feed, Seed, and Cafe… enjoy a meal prepared and served to you by people who truly care about you.
---
If you are in the mood for some great fresh oysters (if you get what we mean)… you have to try Pop's Place!
---
We recommend Redbone Magic Brew… hey, there's nothing more romantic than a redbone (pizza), great brews, and fun atmosphere!
---
Walk on the wild side and take your sweetheart to a Chili Cookoff benefit, TAVC's 21st Annual chili cook-off.  You'll know they are super cool if they agree to this unique Valentine lunch (just remember to bring the gas-x)!
---
People around town can't stop raving about Chappos Pizza & Pasta! Seems no one can decide which they like more the"fettuccine pasta", "spaghetti with meat sauce" and/or "chicken piccata." Why not get all of them and share (sharing is caring, after all)!
---
Of course, nothing says "I love you" better than Tacos from Caminos De Guanajuato.
---
When the moon hits her eyes like a big pizza pie that's Gusano's Chicago-Style Pizzeria Texarkana… heaven on earth.
So what do you think? Do you have a favorite Valentine's spot that didn't make our list? Let us know!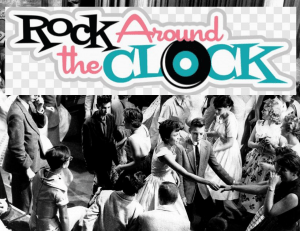 Celebrate Valentine's at a 50's & 60's Sock Hop Dance Party. The great guys at Lancer Legacy Ranch are hosting a special night for your and your favorite Valentine! Get ready for American Legion Post 161's Valentine

Tags: